"I felt a level of aliveness I have never felt. Following taught me how to listen and empowered me as a leader. I would recommend this work to anyone who wants to work on leadership skills."
– Christina Tonan, retreat participant
You have a team and you want it to run at peak capacity. Perhaps your team members aren't communicating effectively, lack the creative inspiration required to innovate, or simply aren't showing up to the project committed and excited. Cocréa offers a tool set for daring corporate leaders designed to bring out the genius in your team.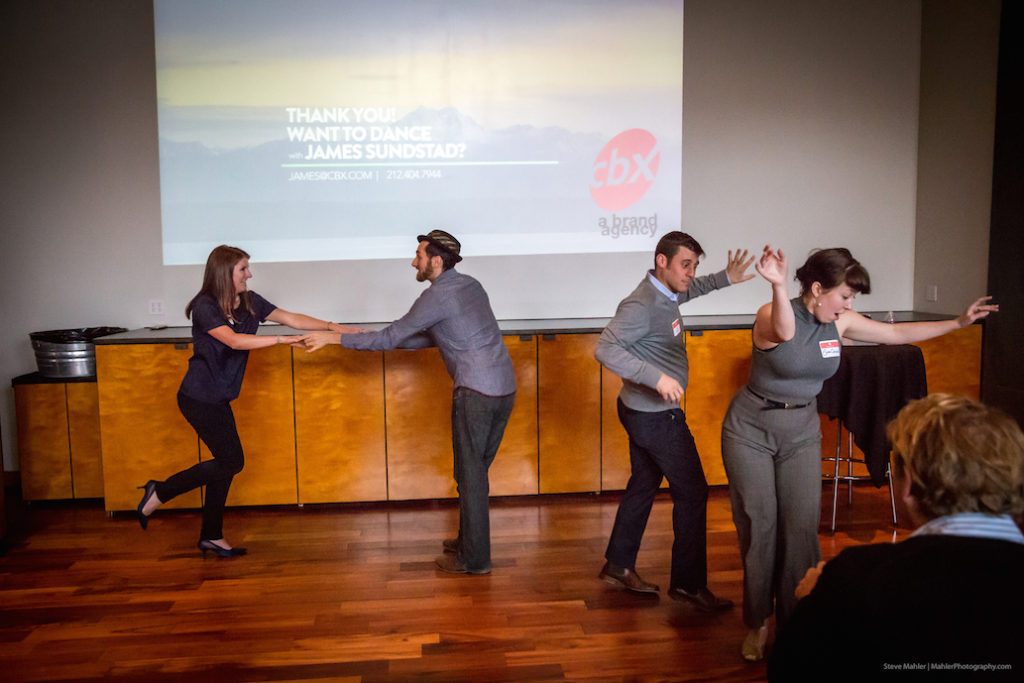 Through placing acute awareness on the body-mind connection, you'll develop and sharpen your charisma through gaining deeper self-acceptance, harness a powerful ability to listen and synthesize ideas, create open environments for those ideas to be cultivated and evolve and inspire your team through generating joyful and rewarding projects they can enthusiastically dive into.
Being a leader isn't about having all the ideas. It's about making sure there's a good idea in the room. By practicing patience, presence and  listening to the excitement in your body as well as in those of your team, you'll be able to kiss your productivity and innovation woes goodbye.
Hire Wren to offer a Cocréa Leadership Training for your business today!